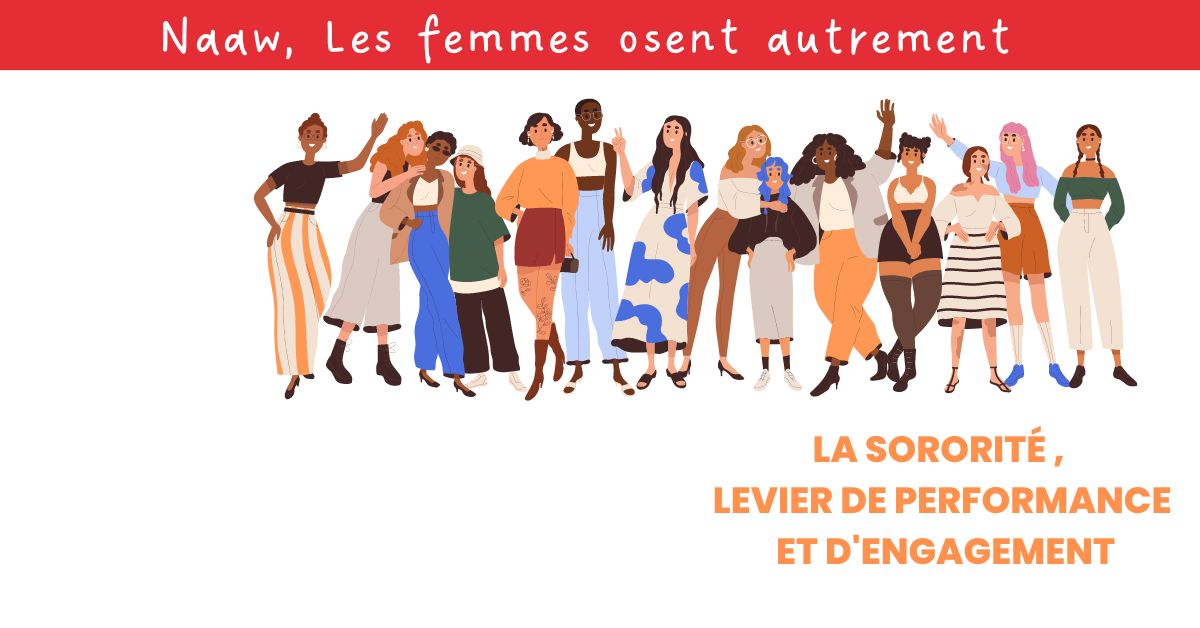 SISTERHOOD AT WORK : A DRIVER OF PERFORMANCE AND ENGAGEMENT
Workshop for organisation
Let's support the development of female talents to positively impact GENDER EQUALITY within the organization.
Foster engagement and productivity in an environment conducive to authentic exchanges.

Take a step back to assess current processes in the company that promote inclusion and leadership.

Deconstruct existing stereotypes about relationships between women at work.
The richness of interactions, the relevance of the coaches. A workshop that we recommend for its interactivity
The guidance, the theme, the discussions, and the action plans that resulted from it. An opportunity not to be missed. Our male and female participants were able to deconstruct and share their perceptions on women's solidarity and leadership.
A module that we wish to repeat within our organization. A true awakening for our female talents. We are looking forward to implementing our actions.